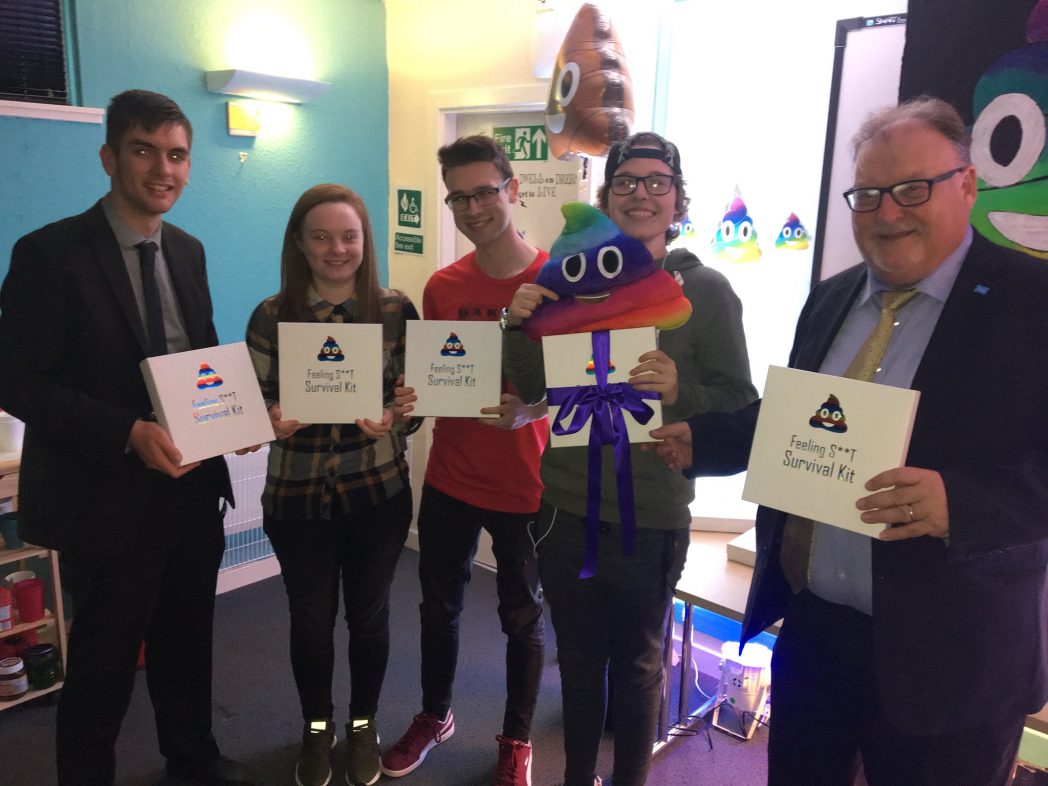 The Youth Enquiry Service is Dumfries & Galloway Council's Youth Information and Support Hub run through Youth Work Services. We are here to help you overcome any difficulties you are facing – from mental health to CV building, bereavement to drugs, body image to relationships. Talk to us via our social media, face to face groups, digital programme or confidential 1-2-1 Blether chats.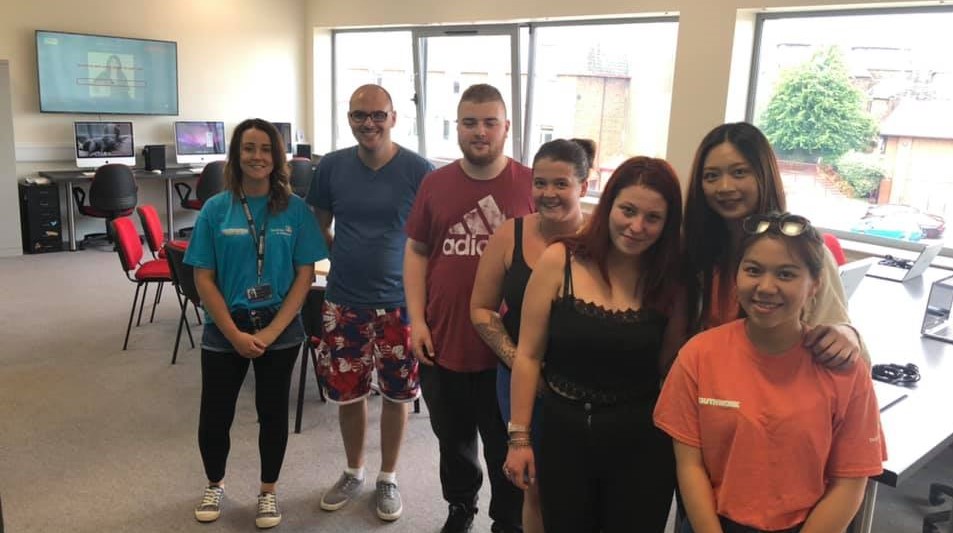 Welcome to the Youth Enquiry Service. We are the one stop shop for support, information and advice for young people aged 12-25 in Dumfries and Galloway. Explore our site to find information on a range of issues including mental health, drugs and alcohol, relationships, sexual health, bereavement and much more. You can also access support via our Blether Live Chat's.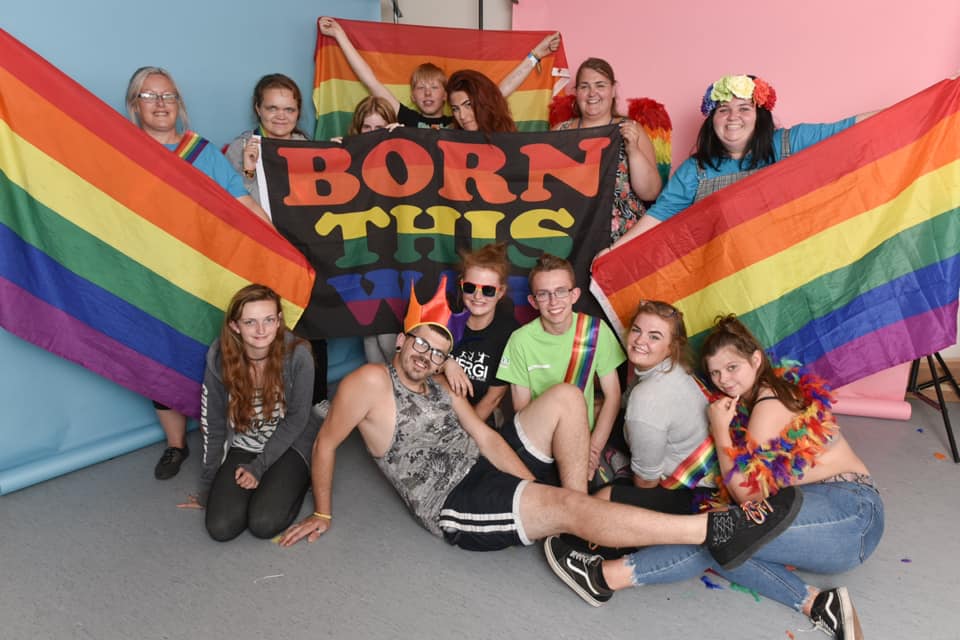 The Youth Enquiry Service Team is made up of a number of highly trained and qualified Youth Information Workers who provide specialist 1-2-1 support, group work and peer education opportunities for young people in both face to face and virtual settings. To get in contact with a member of the team click here.
For over 20 years the Youth Enquiry Service has been providing vital Youth Information to young people across Dumfries and Galloway and continues to be the regions flagship for support to 12-25 year olds.